Business Konsens International Network

In a livable world people solve problems and tasks together.
Effective consensus building

participative – solution-oriented – efficient – fast – sustainable
Our next Dates for a short introduction on what to expect in our next Training in Brussels are:

– 15th September 12:30
if you want to join for free please contact us
"Facilitation Skills Just Might Be The Best Kept Leadership Secret"
Get sustainable decisions in fields of tension
We use systemic consensing (SK-Principle®) and its leading software, acceptify, to support groups and teams in sustainable decision making
Why is our service so effective?
We use resistance in a pragmatic way as a resource for innovation. As a result, responsibility for decisions and the necessary follow-up is felt by all, which means that what gets decided gets implemented.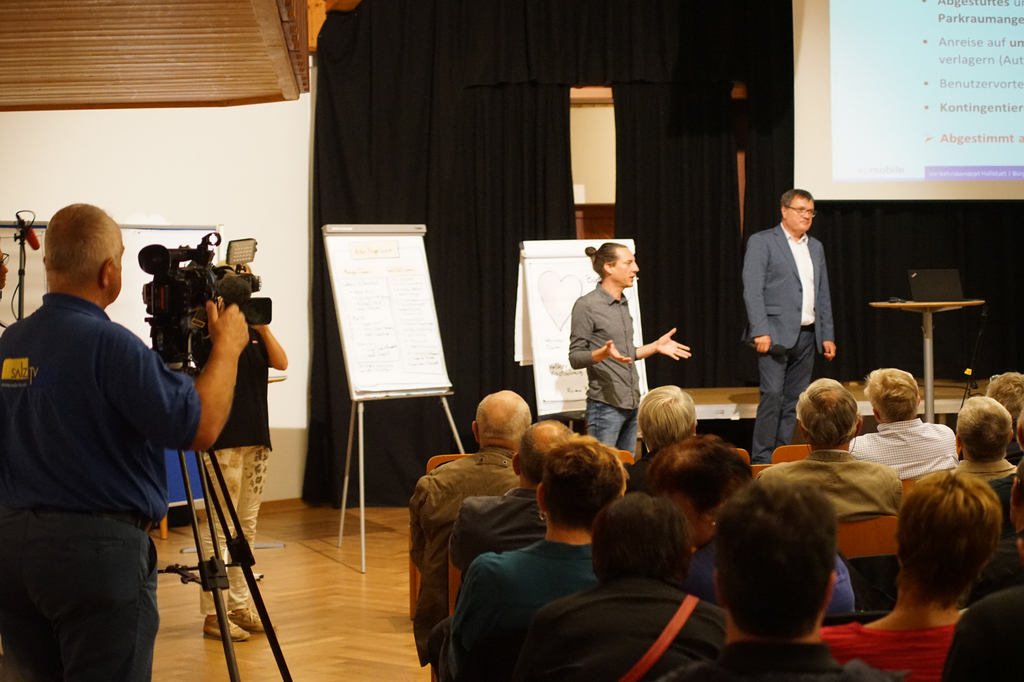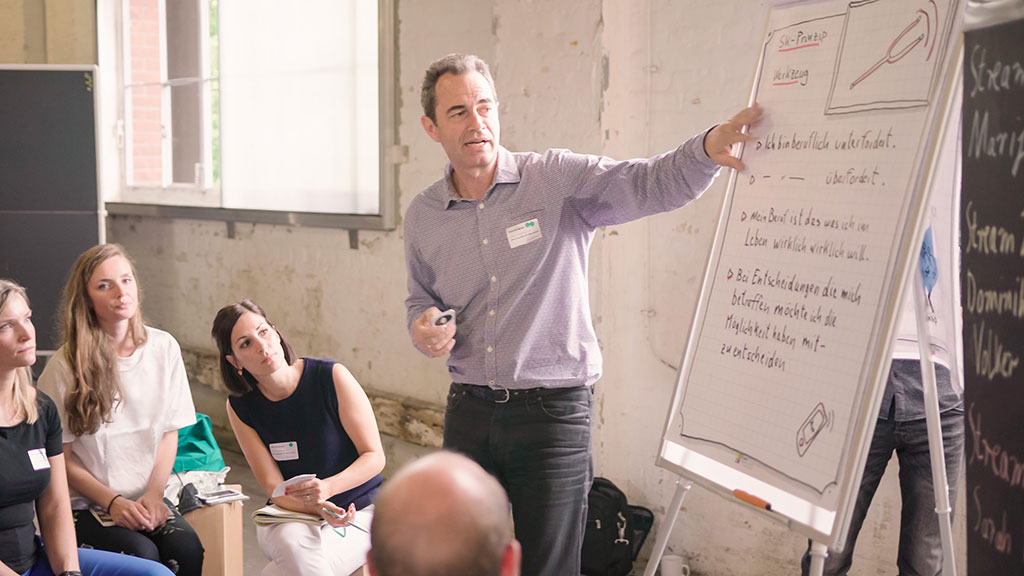 We empower people and organisations shaping good places to work.
The next English-language courses, with developers of the method, will be held in:
Brussels from Wed 22 Nov – Sat 25 Nov 2023
Paris from Wed 20 Mar – Sat 23 Mar 2024
Trainings in English will be held in Graz/Austria if there is sufficient demand. So please contact us if you are interested.
You can book the 2 day basic training or all 4 days (basic training + facilitation).
"Have Your Say with SK" is suited to all people who participate in or accompany decisions in multi-stakeholder organizations. We teach the subtleties of facilitation according to the SK principle as well as its theoretical basis. The course is strongly practice-oriented, using real examples from our experience in different organisation types, maximising scope to apply what you have learnt.

"It was exciting for me to see how the use of acceptify tools within the GBA Consensus Way really changed the mindset of working group members. I doubt that important differences could have been heard and understood and important decisions made on time without them."